The MPhil programme usually includes residential field trips to visit sites across the UK that demonstrate aspects of engineering sustainability and these additional activities are not an assessed component of the course. Whilst the Course Team will endeavour to arrange these (typically in October and March/April), such trips are dependent on the prevailing conditions and constraints at the time and therefore cannot be guaranteed to take place every year.
---
Residential field courses are held in the Autumn and Spring each year.  The first of these marks the beginning of the course in October and is an opportunity for the cohort to get to know each other and to provide a context for the taught course.  The second field course provides a focus around which to apply skills and ideas which the students have learned during the first two terms and to work together on real problems. 
Themes of previous course have included: the relationship of roads to landscape; post-mining regeneration; petro-chemical activities in environmentally-sensitive areas; and renewable energy technologies in Wales.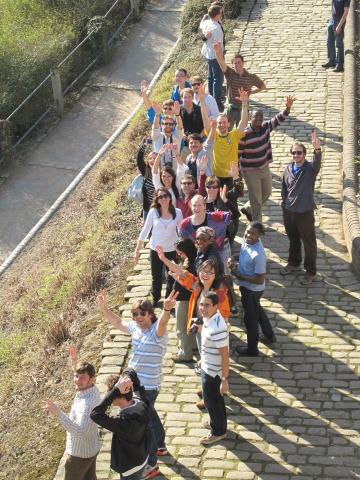 Photo credit: Cruickshank